God Is Good Ministries
Friday, June 22, 2018
God is Good All the Time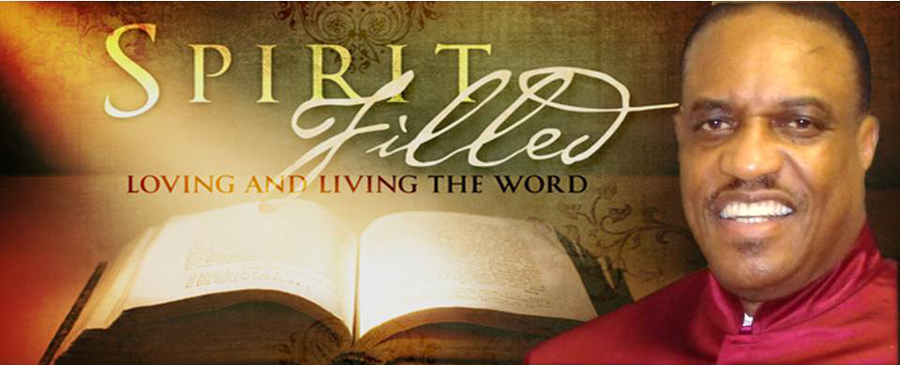 Pastor Frank E. Ray, Sr.

Dr. Frank E. Ray, Sr. is one of America's most respected Bible teachers. He is a recognized orator, author and recording artist.

Dr. Ray's ministry springs from New Salem Missionary Baptist Church in Memphis, TN, where he has pastored for almost 40 years. He travels the length and breadth of this country, spreading the gospel and fulfilling his commitment to bringing souls to Jesus Christ.

Often referred to as the "walking Bible", he preaches the word of God with spirit-filled scriptural simplicity.Today the scope of 'God is Good Ministries' is worldwide. His radio and television ministry is touching thousands of lives throughout the world.

His leadership skills and constant study of God's word has earned him numerous honors, awards and appointments to national positions. He served for 10 years as chairman of the 'Late Night Services' for the National Baptist Convention USA, Inc. and is currently serving as the national lecturer for the same organization. In July 2002, he launched the first Frank Ray Expository Preaching, Teaching and Church Growth Conference.

A native of Tennessee, Dr. Ray received his Bachelor's, Master's of Science and Doctorate degrees from Andersonville Theological Seminary in Camilla, GA.

Through Dr. Ray's teaching and preaching, many have entered into a personal relationship with Jesus Christ, while others have had their faith strengthened. Both his business experience and his spiritual training have been factors in
the tremendous successes Dr. Ray has achieved as a spiritual leader, but he gives all glory to God.